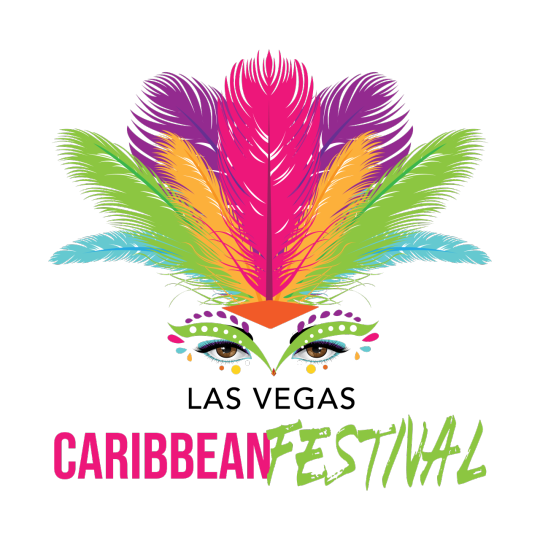 Las Vegas Caribbean Festival
Las Vegas Caribbean Festival 2022
Las Vegas Taste of the Caribbean is Southern Nevada's popular celebration of the exquisite Latin, Caribbean, West Indian, Diaspora culture, music and cuisine annually during the spring.
Since its inception in 2016, Las Vegas Taste of The Caribbean has welcomed more than 10,000 attendants including local residents, around the country and the world. We will not have a event for 2021. We will be back with a varieties of other signature event for 2022.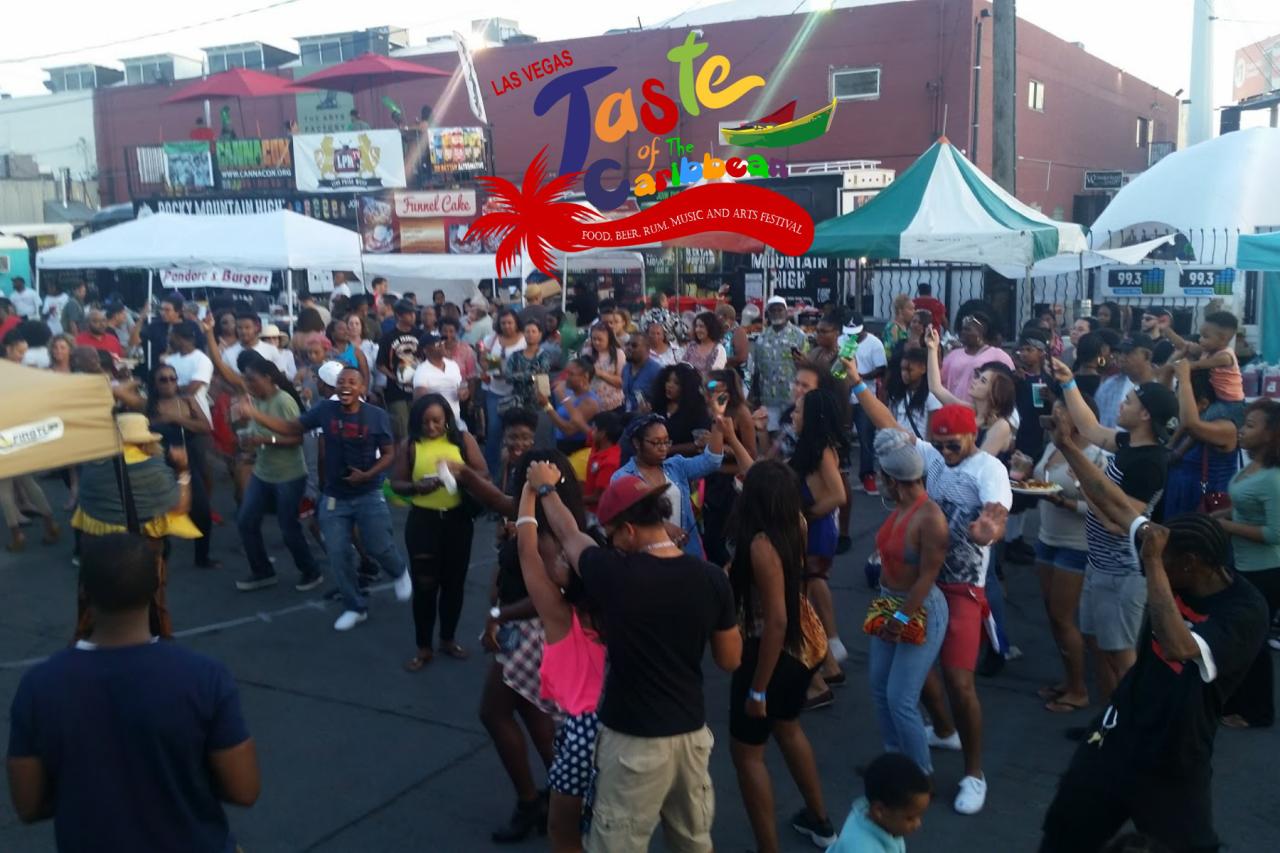 Vendor Registration
Las Vegas Taste of The Caribbean draws an average between 1,800 to 2,500 people annually. This is a fun event that allows friends, family, neighbors, and co-workers enjoy a great afternoon alongside the sounds of the tropical sounds of Caribbean, Afrobeat, Latin, and etc musical genres.
Vendor agrees as follows:
1. The Non-Refundable Site fee must be paid in full no later than April 5, 2022, but earlier payment is preferred. Your site will be assigned only after payment is received, so prompt payment will aid in placement. Payment received after April 6, 2022 will be subject to a $50 late fee adds to vendor pricing.
2. May 7th, 2022 all setup must be completed by 10 am and removal completed no later than 9 pm. If Vendor fails to leave site in the same condition as it was at the commencement of the event or to tear down in a timely manner, Vendor shall be liable for all cleanup and other costs incurred.
3. The Site is subject to final determination by Las Vegas Caribbean Festival and is non-refundable/non-transferable.
4. All Vendors shall accept full responsibility for the assigned site and further indemnify, defend, and hold harmless Las Vegas Caribbean Festival, its owners, representatives, and agents from and against all damages, claims, or losses, including reasonable attorney's fees, which arise out of or relate to Vendor's use of the site and attendance at the event.
5. Generators are permitted. All vendor must supply their own generators, table, chairs, and 10x10 Tent
6. A NV sales tax identification number (or acceptable equivalent) is required
7. Vendor shall follow all rules and regulations of the event and Art District, as may be effect from time to time. Your Vendor fee will include a limited number of access passes to the Event, as noted above. Other vendor passes must be purchased separately.
8. Food Vendor Only shall obtain commercial general liability insurance, in an amount no less than $1 million per occurrence and $2 million aggregate, naming Las Vegas Caribbean Festival, as an additional insured, with a reputable company. Vendor is responsible to insure its personal property brought to the event and shall provide worker's compensation insurance for its employees. A certificate of insurance must be provided to WRT prior to the event.
9. Any disputes arising pursuant to this agreement shall be subject to the laws of the Commonwealth of Nevada and heard by the state or federal court having jurisdiction over Las Vegas, NV
10. All applications are subject to verification of the provided information. Vendor space is limited. Once email have been received the vendor coordinator will contact you to go over your application. All funds are nonrefundable STRICTLY ENFORCED: Exhibitors may not sell or bring in outside alcohol to the event. All alcohol and beverage sales will be provided by approved event sponsors only. Event alcohol license requires strict adherence to these rules. All applications are subject to verification of the provided information.