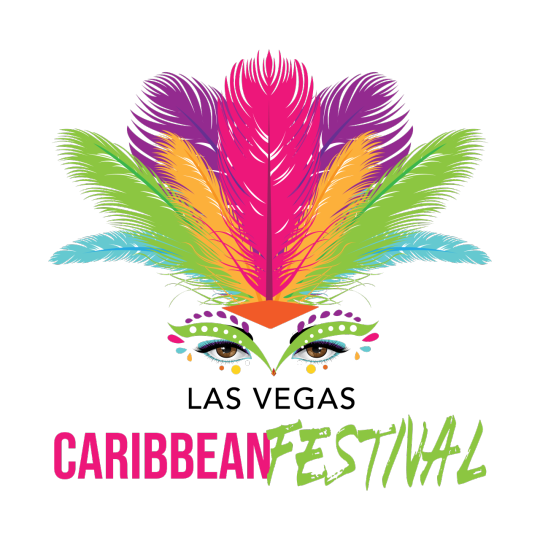 Las Vegas Caribbean Festival
Las Vegas NV_The official kick off to the 2021 Las Vegas Sin City Bacchanal Carnival Weekend Experience was held on Saturday May 29, 2021 in downtown Las Vegas featuring Caribbean carnival masquerade bands from New York City, Bay Area, Trinidad and Tobago, Los Angeles and a section from Miami for the upcoming Ultimate Halloween Bash in the Desert known as Sin City Bacchanal Carnival Weekend Experience from Thursday October 28th to Sunday October 31 th.

Led by the 2019 Las Vegas Sin City Bacchanal Carnival Band of The Year, Bacchanal On 3 they introduced their 2021 theme at May 29, 2021 Band Launch

Making a return from the West Coast to show their support of the cultural Karibbean Vibrationz.
Brand New Mas Band out of Canada will be joining the many mas bands on the street of Las Vegas is Rukshun Mas and Right here from Las Vegas RBGC Fire Valley, and many more.
Maded their Las Vegas debut in 2019, Trinidad and Tobago's based, Jabulay introduced their J'Ouvert theme for the Pre-Carnival event.
"We are extremely grateful and thankful for these designers considering Las Vegas as a destination to introduced their carnival themes", said Las Vegas Caribbean Festival President, Leonie Blackshire.
"Their presence shows our community's growth and the potentials of growing carnival in the valley", she continued.
Established in 2015, Las Vegas Sin City Bacchanal Carnival Weekend Experience is held during the last weekend of October and feature signature events including "Welcome to Las Vegas Fete", "Fantastic Friday All White Bacchanal", "Jouvert", "Carnival Day Parade of the Bands & Concert", and introduce in 2019, "Viva Las Soca".
To register as a vendor, partner or sponsor, log on
www.lvcaribfest.com
.