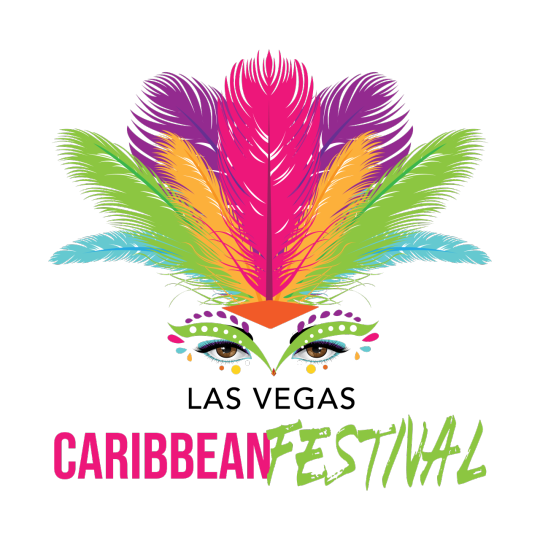 Las Vegas Caribbean Festival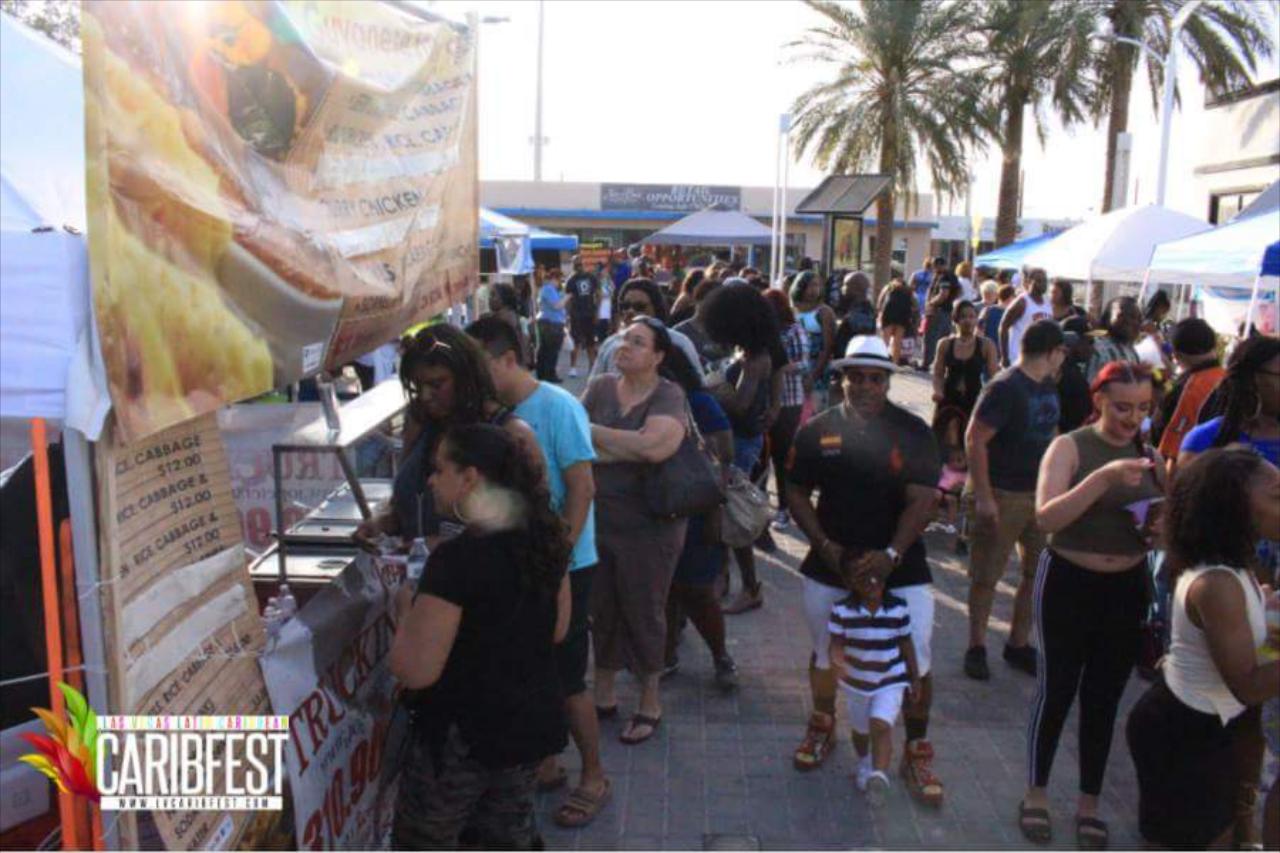 Registration Fee & Deadline Information
Thank you for your interest in wanting to become a vendor for the upcoming Las Vegas Caribbean Festival Carnival Weekend Experience in Las Vegas. We are updating all registration for 2022 electronic vendor application form.
The Non-Refundable Comming Soon

The Site is subject to final determination by Las Vegas Caribbean Festival and non-transferable.

Vendor shall accept full responsibility for the assigned site and further indemnify, defend, and hold harmless Las Vegas Latin Caribbean Festival Inc., its owners, representatives, and agents from and against any and all damages, claims, or losses, including reasonable attorney's fees, which arise out of or relate to Vendor's use of the site and attendance at the event.

All Food Vendor shall obtain commercial general liability insurance, in an amount no less than $1 million per occurrence and $2 million aggregate, naming Las Vegas Latin Caribbean Festival, Inc., as an additional insured, with a reputable company. The vendor is responsible for ensuring its personal property brought to the event and shall provide worker's compensation insurance for its employees. A certificate of insurance must be provided to WRT prior to the event.

An NV sales tax identification number (or acceptable equivalent) is required.