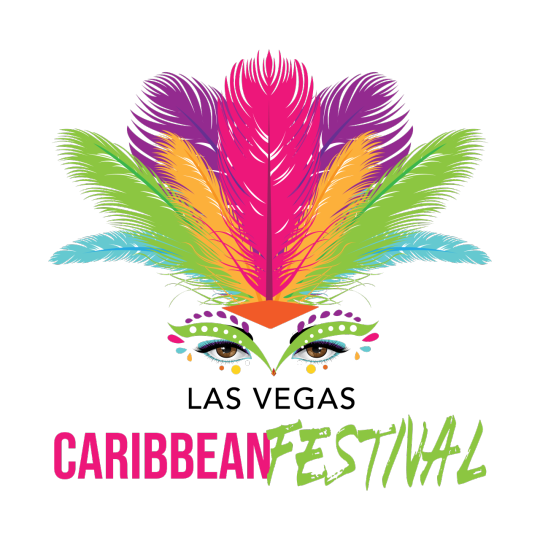 Las Vegas Caribbean Festival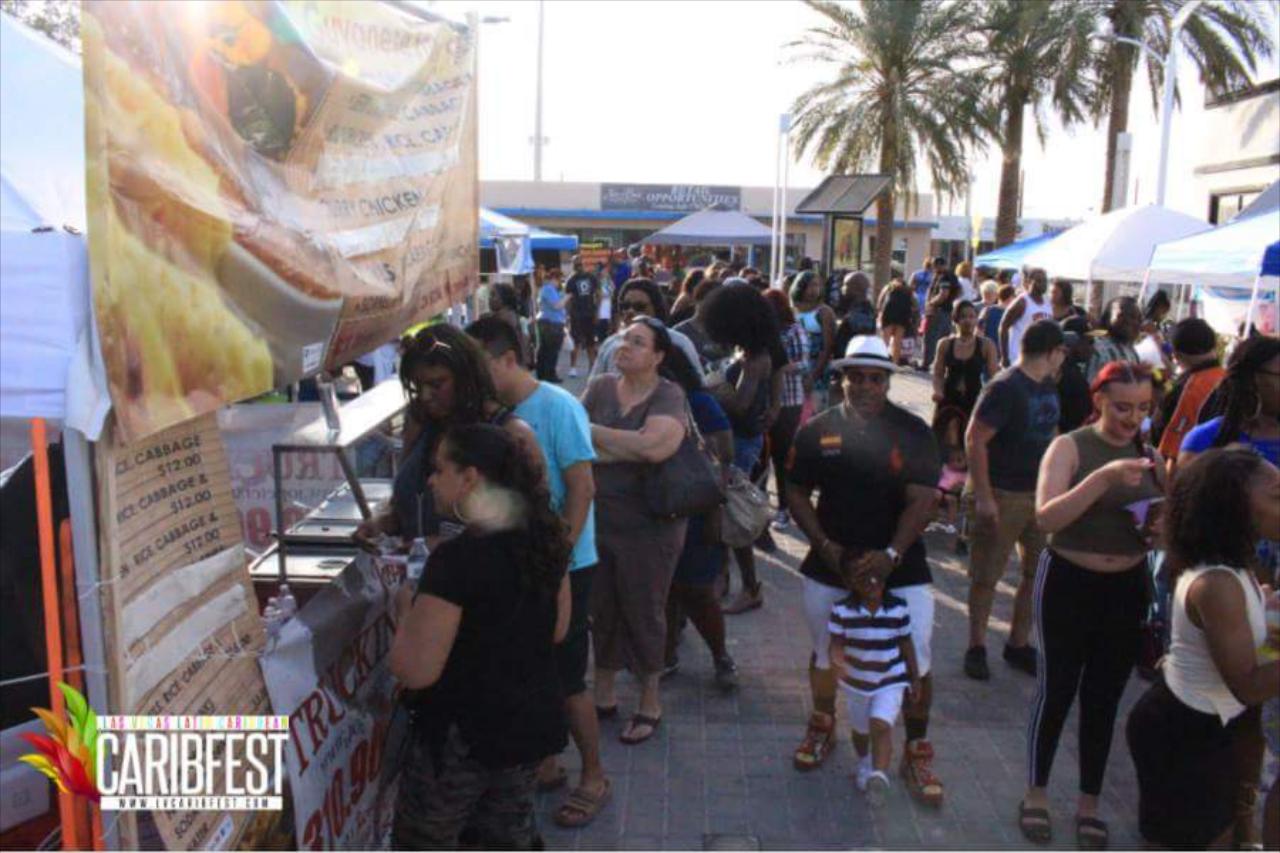 Registration Fee & Deadline Information
Thank you for your interest in wanting to become a vendor for the upcoming Las Vegas Sin City Bacchanal Carnival Weekend Experience from Thursday, October 28th to Sunday, October 31, 2021, in Las Vegas. Please take the time to fill out our electronic vendor application form.
The Non-Refundable Site fee must be paid in full no later than August 1, 2021. Your site will be assigned only after payment is received, so prompt payment will aid in placement.

October 30, 2021, all setup must be completed by the setup time that is given to each vendors. If Vendor fails to leave the site in the same condition as it was at the commencement of the event or to tear down in a timely manner, Vendor shall be liable for all cleanup and other costs incurred.

The Site is subject to final determination by Las Vegas Caribfest and non-transferable.

Vendor shall accept full responsibility for the assigned site and further indemnify, defend, and hold harmless Las Vegas Latin Caribbean Festival Inc., its owners, representatives, and agents from and against any and all damages, claims, or losses, including reasonable attorney's fees, which arise out of or relate to Vendor's use of the site and attendance at the event.

All Food Vendor shall obtain commercial general liability insurance, in an amount no less than $1 million per occurrence and $2 million aggregate, naming Las Vegas Latin Caribbean Festival, Inc., as an additional insured, with a reputable company. The vendor is responsible for ensuring its personal property brought to the event and shall provide worker's compensation insurance for its employees. A certificate of insurance must be provided to WRT prior to the event.

An NV sales tax identification number (or acceptable equivalent) is required.